Manve Bio Health Care is established in the year of 2015 by Mr. Manoj Thakker with the support of Mrs. Bhumi Thakker in Rajkot, Gujarat, India.
In 2022 Bhumi M. Thakker went to Vietnam & Bali, for family holidays tour, there she has found lots of problem for Indian foods, and after food they have not found and good Mouth Freshner, from there she has thought that here is less Indians, but in USA, CANADA, EUROPE, DUBAI, AUSTRELIA etc…. country there are so many Indians are there, they might be happy if we will offer a unique ORGENIC HEALTHY NATURAL Mouth Freshner. An idea of "KOLKATA MITHA" arises from there.
After completion of tour, she has made discussion with Dr. Jolly (Dentist) Ahmedabad, Dr. Sanjay (Ayurveda) Rajkot, regarding human health beneficiary raw materials & started R & D. She has purchased premium quality of Betel leaves from Kolkata & other premium quality products from market. After several trials & opinion she has developed a very healthy mouth Freshner. KOLKATA MITHA is a unique Mouth Freshner with lots of health benefits, with self-life of 12 month. KOLKATA MITHA does not contain any types of Lime, Katha, Artificial or Synthetic Flavors, Fragrance, Colour & Sweetener.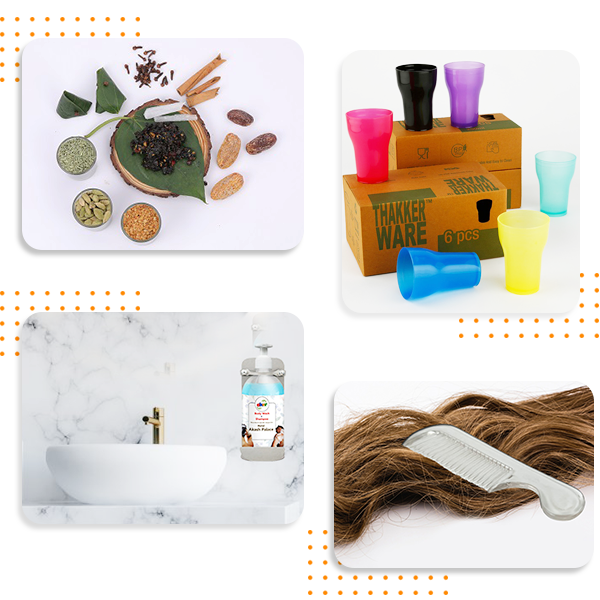 Message From The Director
Progress for me has never been a dream. It has always been a distant reality and once one milestone is achieved, there is always another one waiting to be crossed.
We started our company in the year of 2015 with limited products in personal care and now continuously introduce new product categories into the domestic and international market to fulfill a need of customers.
More than being a global player, I always perceived my company as a unit that could make a difference with its quality and competitively priced products.
Overcoming challenge after challenge with the support of my brilliant team, I have been successful in bringing Manve Health Care to a new milestone of global recognition. The journey of Manve Health Care is never ending. But with the support of my team and clients, I am confident that the company will continue to scale milestones of excellence for years to come.
Sales, Marketing & Design