Full 1
Full 1
Full 1
Stainless Steel Dispensers
Manve Bio Health Care is established in the year of 2015 by Mr. Manoj Thakker with the support of Mrs. Bhumi Thakker in Rajkot, Gujarat, India.
The main focus of Manve is to manufacture a premium quality personal care products like Soap, Shampoo, Oil, Moisturizing Cream, etc. progressively we have developed more and more personal care products. We have developed 450+ professional personal care products-brands with a team of 90% women staff and fulfill our primary aim of "Women Empowerment".
Now we want to introduce our new products like Kolkata Mitha, Anti Hair Fall Comb, Dispensers, Multicoloured Polypropylene Glasses and Polycarbonate Glasses.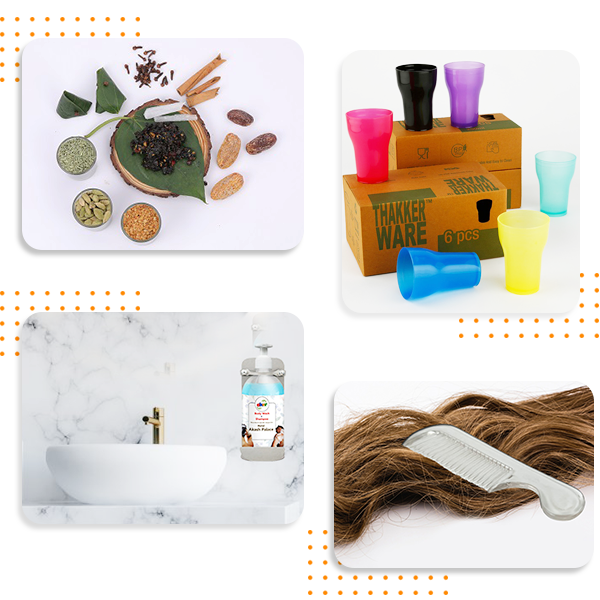 Different Pack of Kolkata Mitha